Charity Pub Quiz Challenge
Charity Pub Quiz Challenge      |      Concurso de pub de caridad inglés y español
JANUARY / ENERO 24th – Murphy's Irish Pub      |      FEBRUARY / FEBRERO 14 – No Trivia – Valentine's Day
JANUARY /ENERO 31st  – Twisted Palms      |      FEBRUARY / FEBRERO 21 – Escondida
FEBRUARY / FEBRERO 7 – Nacho Daddy      |      FEBRUARY / FEBRERO 28th – Murphy's Irish Pub
Remembrance Day & Veterans Day Event
This Saturday, November 11th Remembrance Day & Veterans Day Ceremony at Parque Hidalgo. Location change this year. At the north end of the Malecon. Stop by if you can. Coffee, pastries and water provided.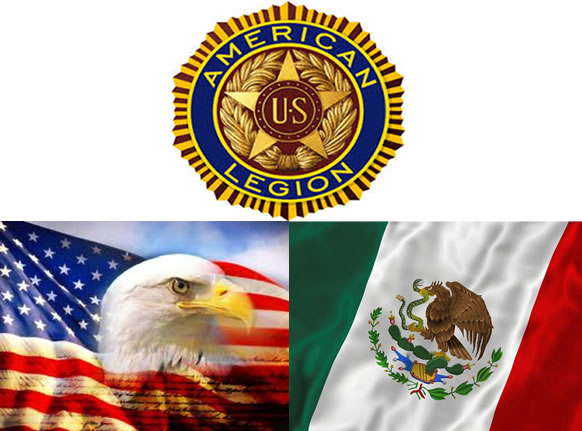 AMERICAN LEGION TO SPONSOR FREE 4TH OF JULY EVENT FOR VETERANS AT STEVE'S SPORTS BAR
Steve's Sports Bar will host a free Independence Day event, offering hot dogs, chili, chilidogs and more to every military veteran, their spouses and friends who wish to come.
The event is on Tuesday, July 4th from 12 Noon to 2 p.m. at
Steve's Sports Bar, 286 Basilio Badillo in Old Town
Mango Festival
Mango Festival – Saturday, July 1st – Parque Lazaro Cardenas – 4:00 pm to 9:00 pm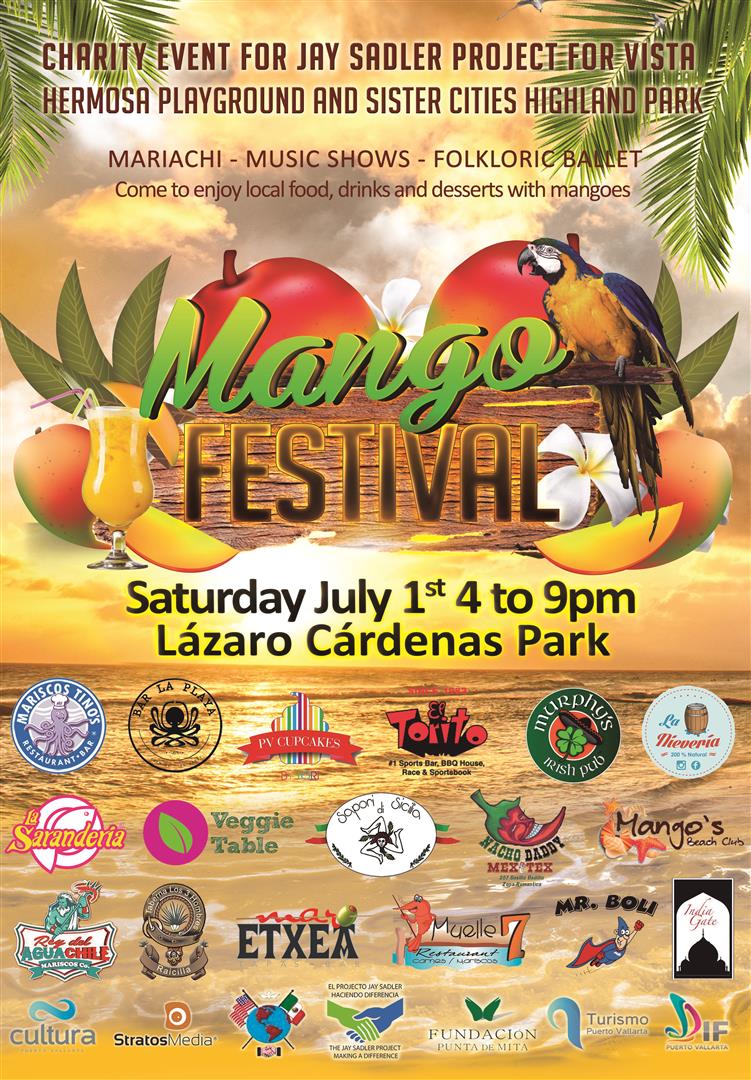 Navy League ComRel
Navy League ComRel June 22 and 24, 2017 with the support of the Jay Sadler Project and American Legion Post 14 PV –
Refugio Infantil Santa Esperanza (RISE)
Children's Day Festival
Children's Day Festival – Sunday, April 30th
Coapinole Park
Coapinole Park – Playground Dedication – January 30, 2017 –
Coapinole Park - 

Dedicación en el área de juegos - 30 de enero de 2017
First photo – Primera foto de grupo – Left to Right –
 

De izquierda a derecha
–
Ron Abbe (Dept. of
Mexico Commander), David de la Rosa (Director DIF), Charles Schmidt (National Commander US American Legion), Lic. Candelaria Tovar de Davalos (Presidente del DIF Municipal), Dennis A. Rike (Commander Post 14 P.V.), Jose Rodriguez Campay (Desarrollo Social Subdirecto)